Pack News
Pack News
What the Entire Pack is "Doing" Together...
Subscribe to posts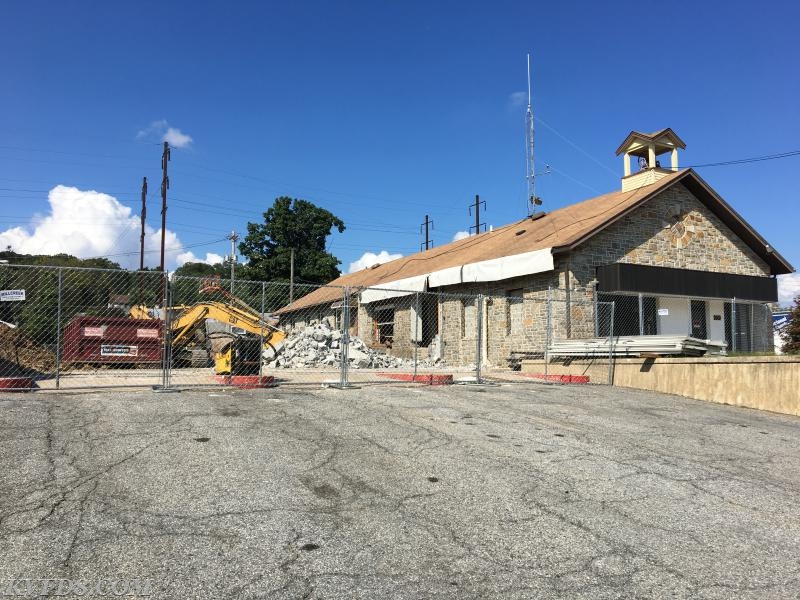 In case you missed it, our primary meeting location is under renovation and will not be available to us for approximately the next year. I've had a few questions regarding where our meetings will be held.  We have partnered with both the First Presbyterian Church of Parkesburg and the Episcopal Church of the Ascension to secure meeting locations for the den meetings.  Pack meetings will be held at the at the Keystone Valley Fire Department - East Station.  Check the calendar for which location to go to.  Also the reminders sent out from TroopTrack will contain the location you are to meet.  Below are the addresses for each location.
First Presbyterian Church of Parkesburg (Grades K-3rd - Lion, Tiger, Wolf, Bear Den Meetings)
511 Main St
Parkesburg, PA 19365

Episcopal Church of the Ascension (Grades 4th-5th - Webelos and Arrow of Light Den Meetings)
406 W 2nd Ave
Parkesburg, PA 19365

Keystone Valley Fire Dept. - East Station (Pack Meetings)
1918 Valley Rd
Pomeroy, PA 19367
The Boy Scouts of America are now offering online signups for youth wishing to join scouting. If you wish to join Cub Scout Pack 135 you can signup now at: 
https://my.bsa.us/539paa0135mb or scan the QR code to the left with your smart phone.
A new school year has started and with it a new Scout year.  Our first Pack night will be September 13th 6:30-8pm at the Sandy Hill Community Church.  Anyone who is interested in Scouting is welcome to attend!  Scouts, invite your friends to join in the experience!